Summer has finally arrived saying hello here in Cheadle Hulme, the sun has been shining all weekend and the BBQ's have been sizzling. We thought it would be a good time to look at colourful wedding ideas. Perfect for a summer wedding, what's better than fun, vibrant colours to brighten your day!!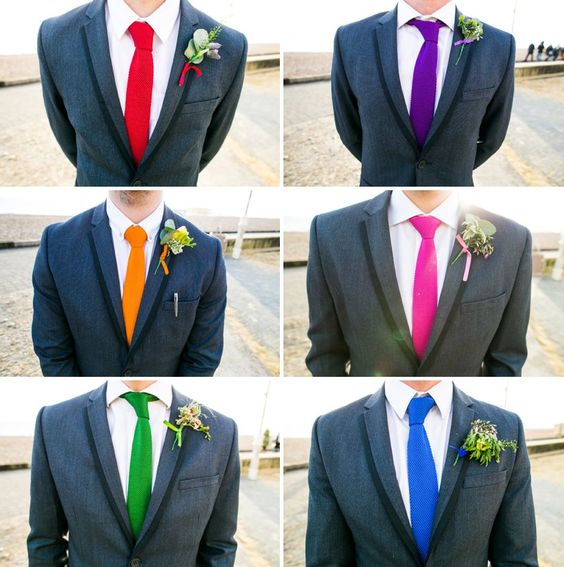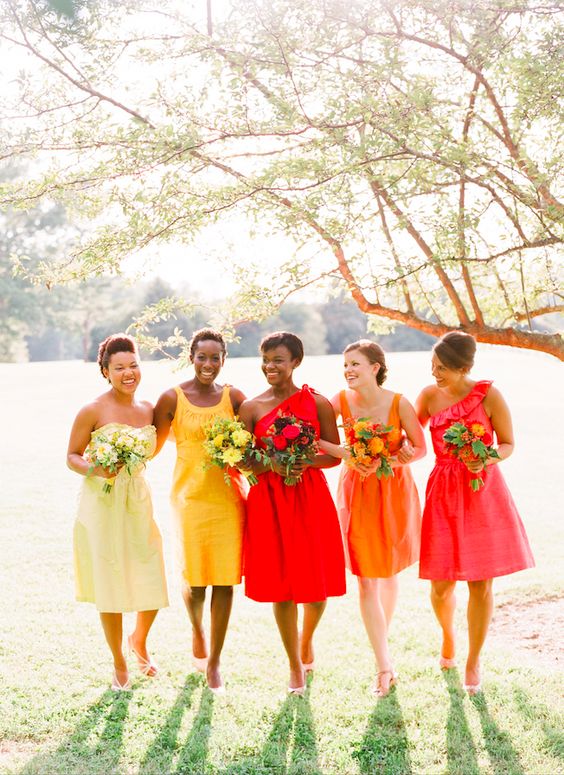 A good place to start introducing lots of lovely colours, is with the bridal party! Creating a vibrant background to highlight the special couple! …..psst ……did we mention you can order both? Bridesmaids and Grooms wear in-store. Our Alfred Angelo Bridesmaids have a huge variety of colours to choose from. We offer both, made to measure grooms wear and formal hire service, so we can cater for all your wedding party......job done! Get in contact to find out more.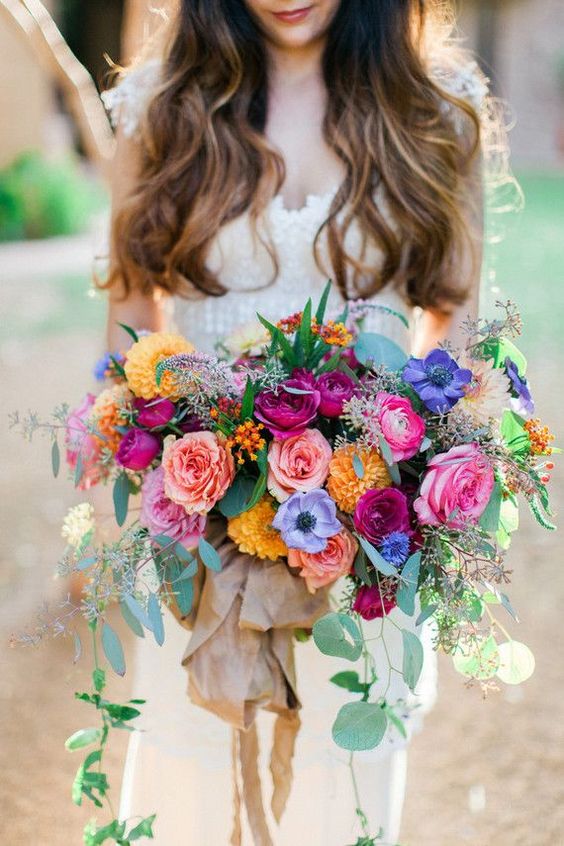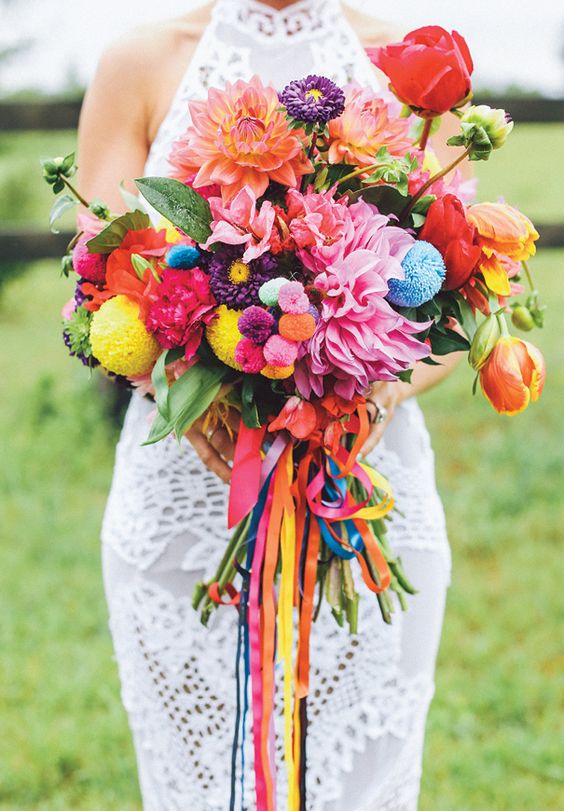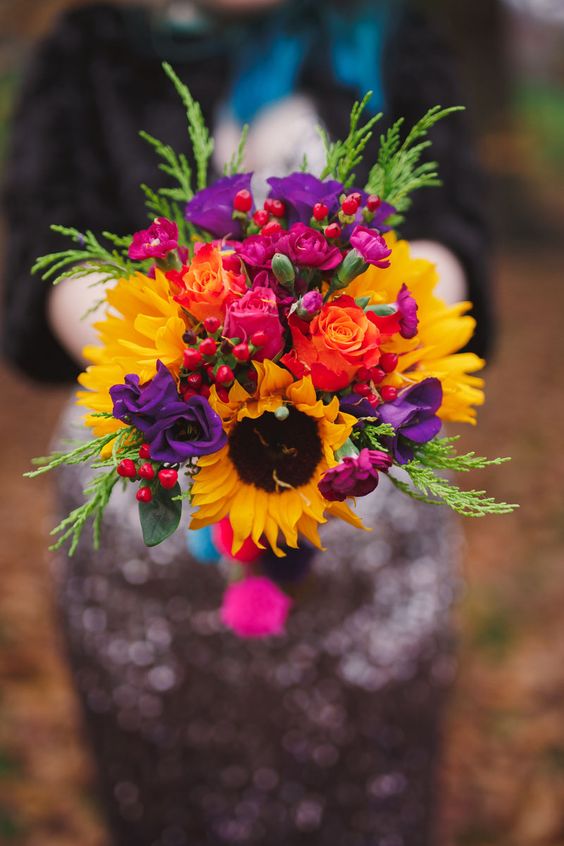 Next up ….the flowers! How lovely would it be to combine all your favourite colours in one bouquet, whether slightly more muted tones or a colour popping contrast! These images are wonderful examples of how this could work! What a wonderful way to brighten up your venue at the same time :)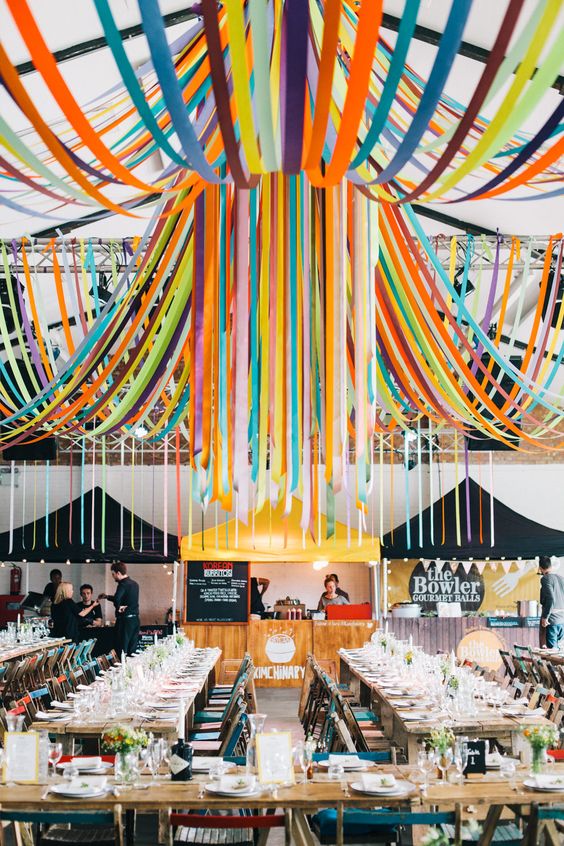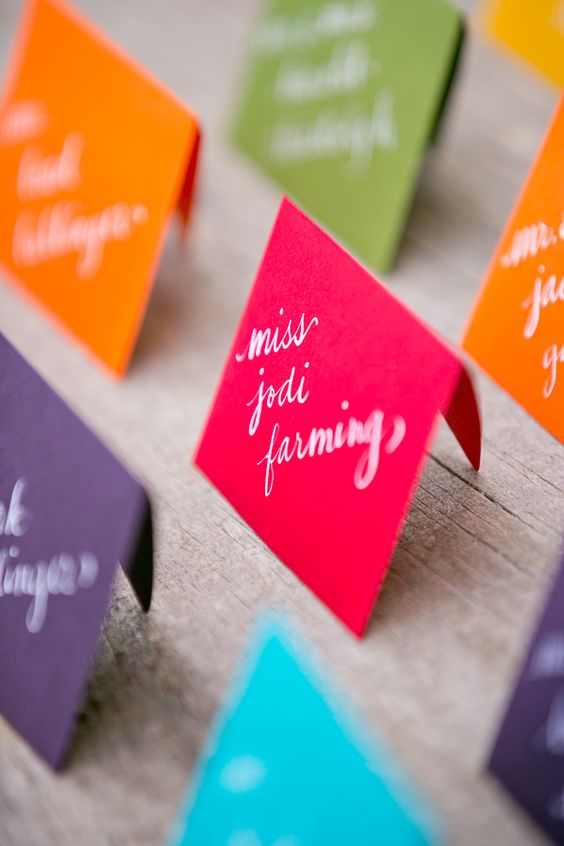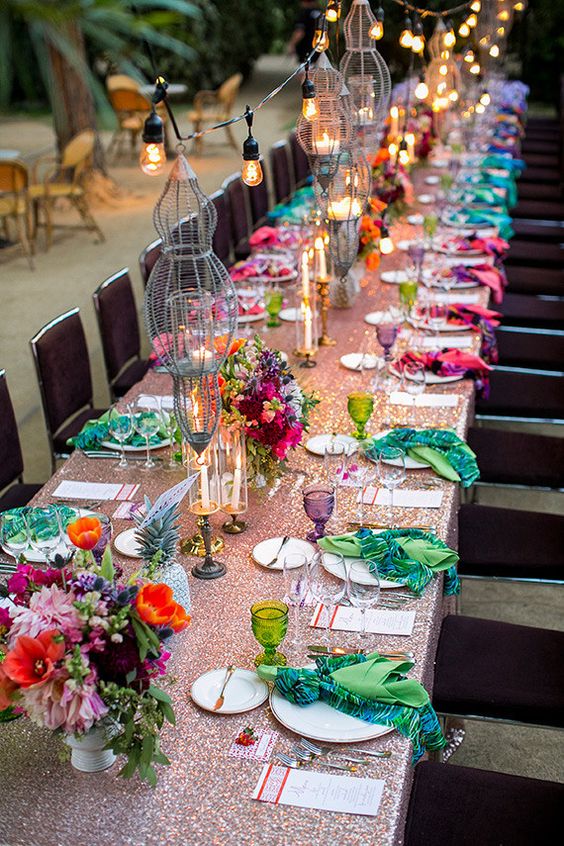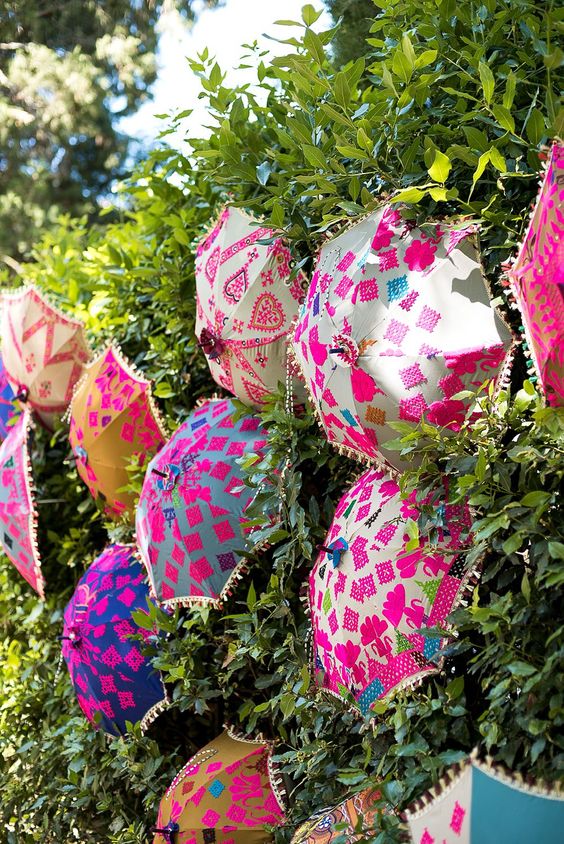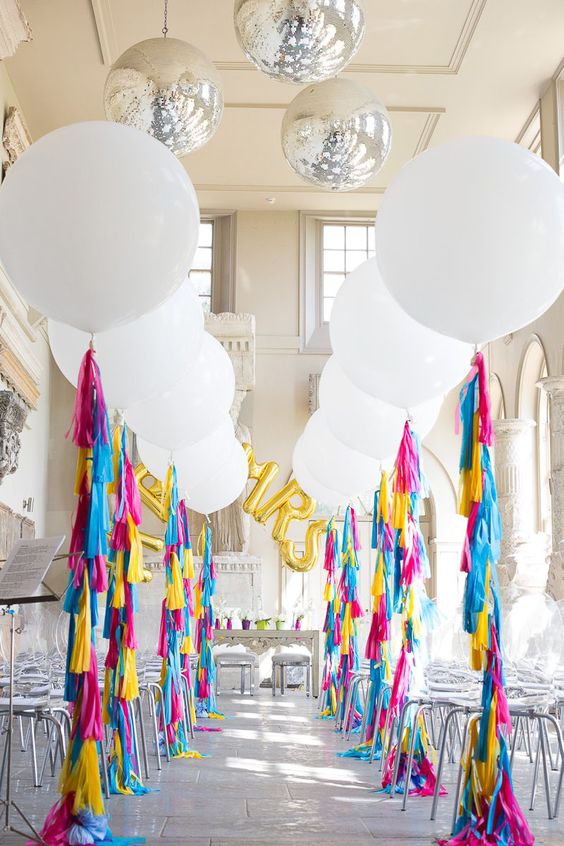 Whether it's backdrops, name cards, photo booths or even the cake, there are so many options to add colour to your special day. If you would like any more ideas, get in contact with the team at CB where we are always happy to help and could even suggest where to find the right contact to build your ideal wedding!
Follow our Pinterest board where these images were found and find more inspiration :)
Love
Gwen and all of the CB Team.